A good day to you all. Specially for those that have been following (maybe) this blog even if it seamed dead. But I am not dead, and nether is my with to make games. And as the school was nearing its end, the wish in me, that I should start making games again, rose and rose. And here I am.
I hope I will be able to bring this blog back to a normal game-making shape. I just checked some older posts, and there were too many "Sry, I had no time", "Apologize..." post where I was just whining about my laziness. 
Now some current info. I have switched to Linux a month ago (maybe two). To be more precise, to Ubuntu. I am very happy with this OS. It works at a speed of light and is super nice to use. It is simple amazing. At the start I was afraid how I would move to it but after some time everything works. All the game making stuff too.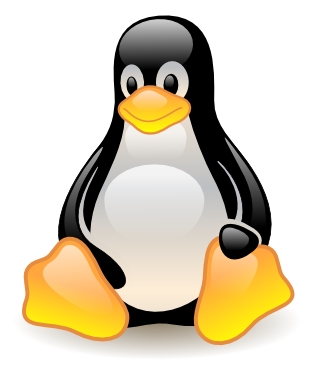 I also didn't totally forget game development it these 2 months. I made a game. But it was a paid project for someone and because I sold the game to him (including source), I can't post it here. But the game brought be really close to AI, pathfinding and other. Yea a PAID project, I am really happy. And yea it was on Freelancer.

The last 2 days, I have been trying to get YouTube to "accept" my video. So after a long time with "trial and error" I successfully uploaded a video that was processed and worked. Big thanks for ffmpeg to record my screen and Kdenlive to then make the video "compatible" with YouTube. I think that the quality suffered just a little little bit, but I just can't get a better quality to work. If some Linux user has an idea what codec to use and how to make it work (some tut or something) then I will be very happy. That means that a new video episode will come out. I still didn't record it but as I said it will be about the tools I use to make games. I hope you will like it (deadline is this weekend... I hope as always).
This is all I have to say. I hope that you will forgive me for this long pause but maybe you can understand what school can do to your motivation and creativity. I hope for good games in this holidays and I also have to finish JAHP and the 3D game that I worked on (I don't even know if I mentioned it on the blog. And I will change it to 2D because I just like it more).
Goodbye and have a good day.